Recently I was looking for a compact, lightweight easy to use holster that I could take on and off without a lot of hassles. I found a holster from
On Your 6 Designs
that has just been excellent and meets my need perfectly.
It weighs just over 2oz, very slim and stream lined and doesn't feel bulky.
It is molded to fit each specific model and comes with a sweat guard...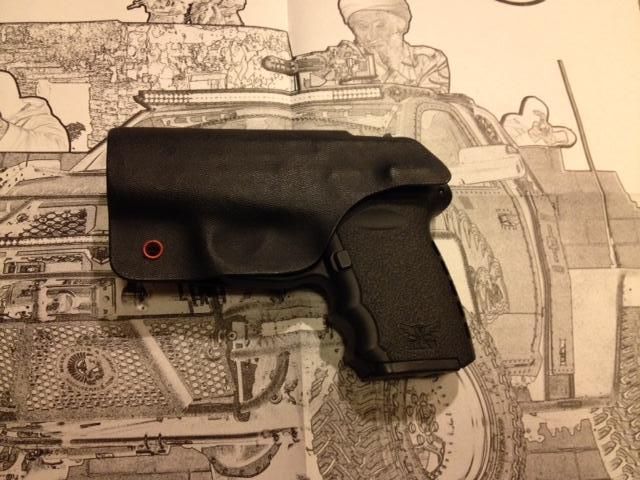 ...and has an adjustable cant system.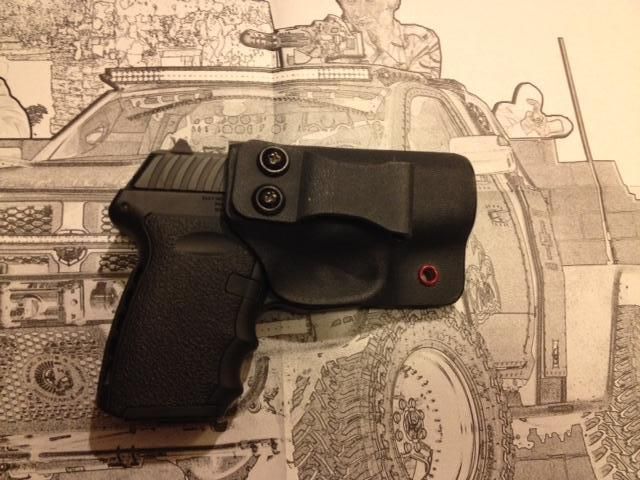 Did I say it was compact?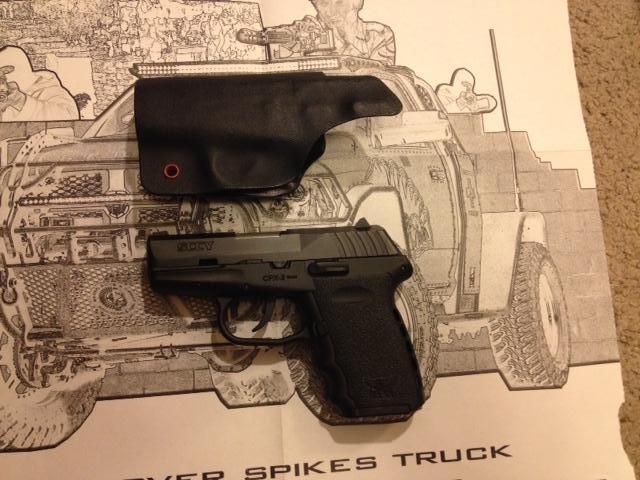 When it's hot outside, this holster really proves its worth.
Make sure you choose the correct belt clip size.
https://onyour6designs.com/
The customer service is excellent!!!!
I also have one for my 1911 Commander.